SCHOOOOLS OUT FOR SUMMA! SAMPLE SALE - Smushed Grape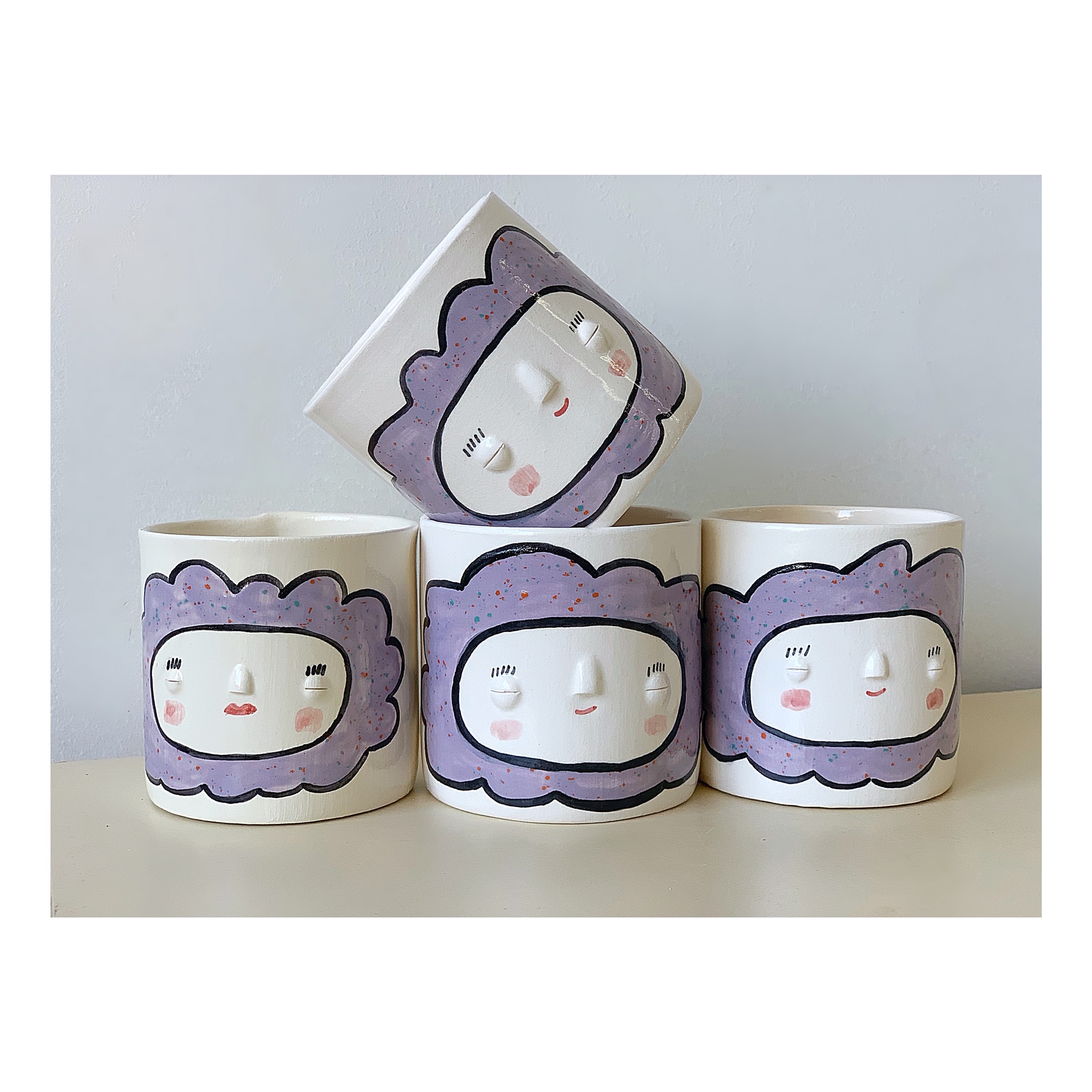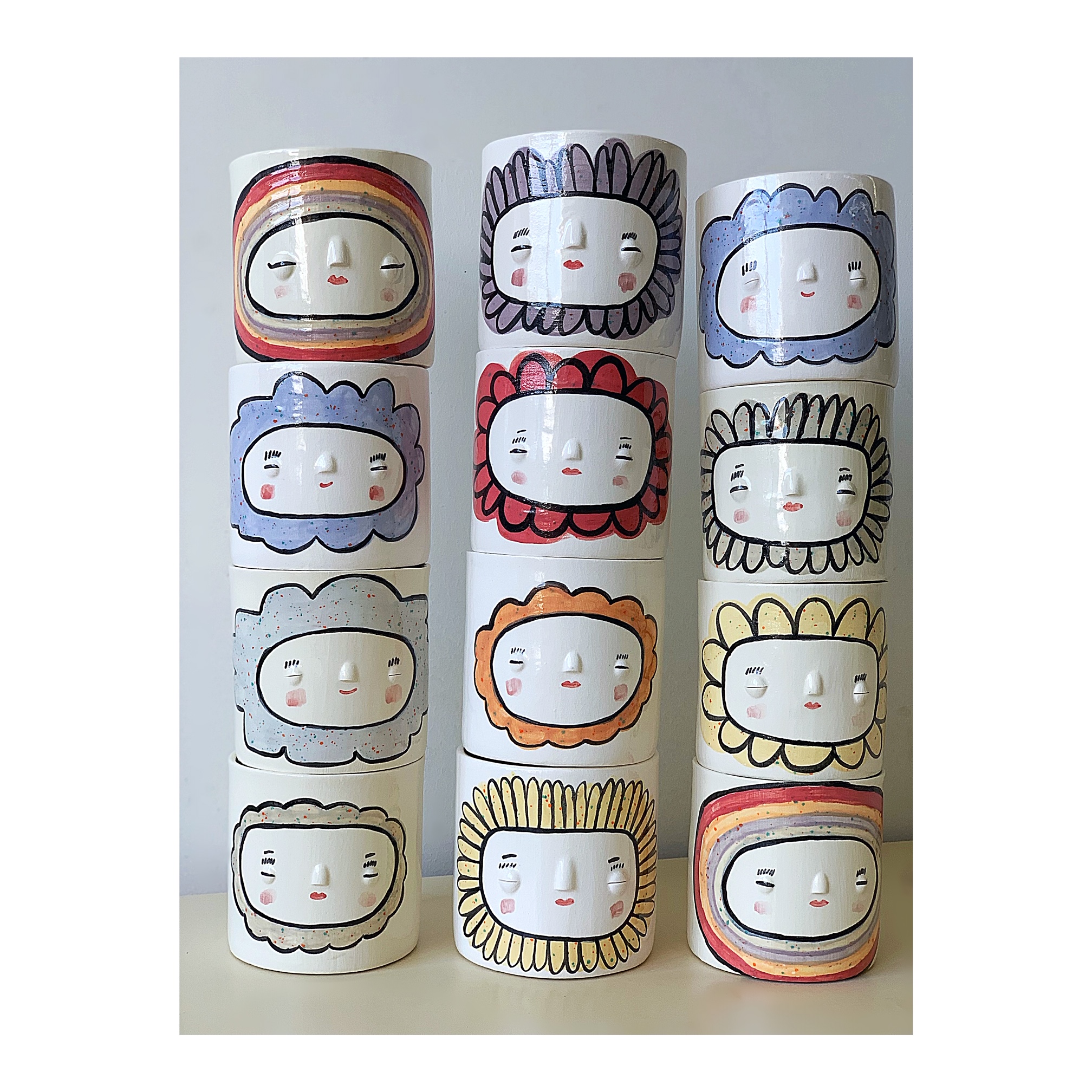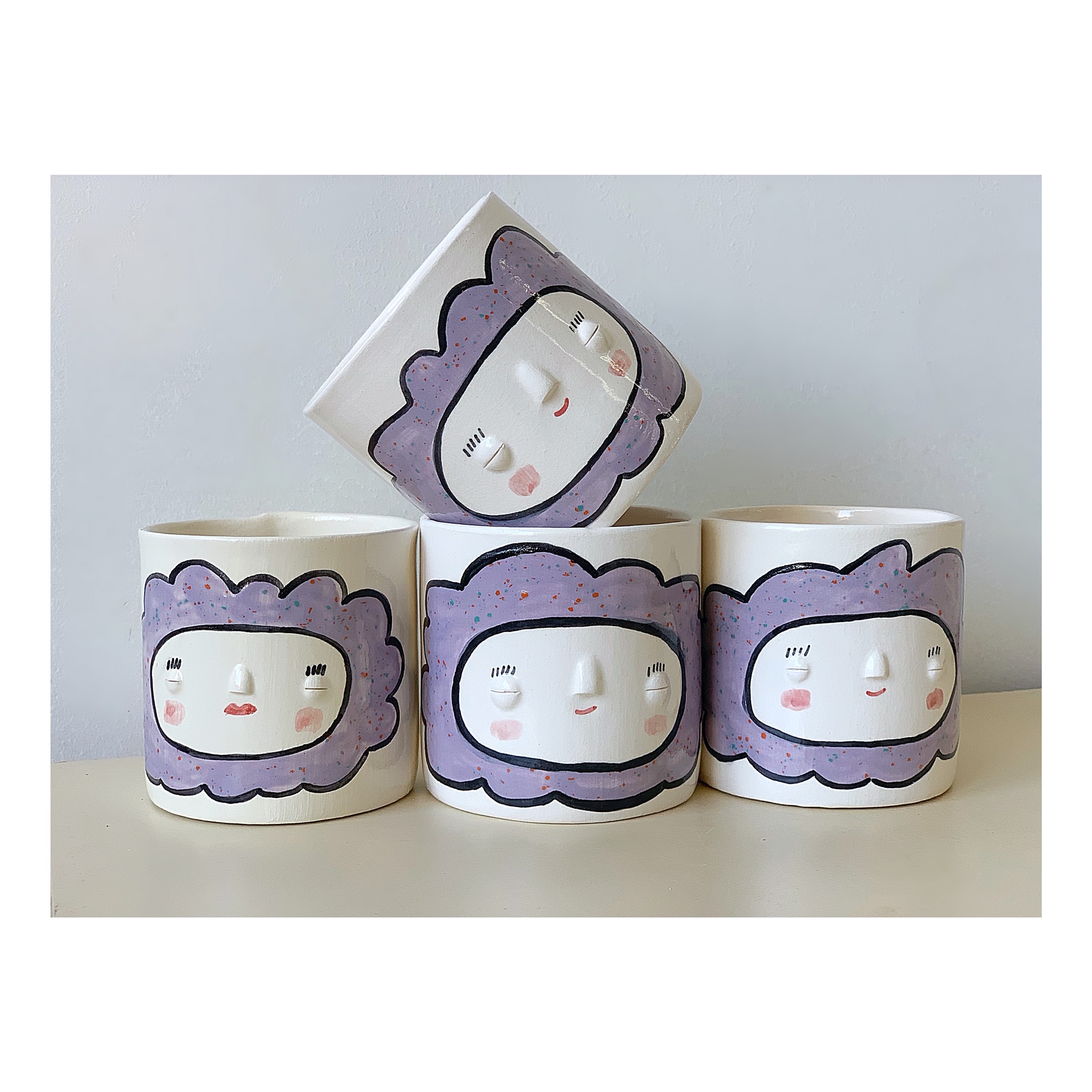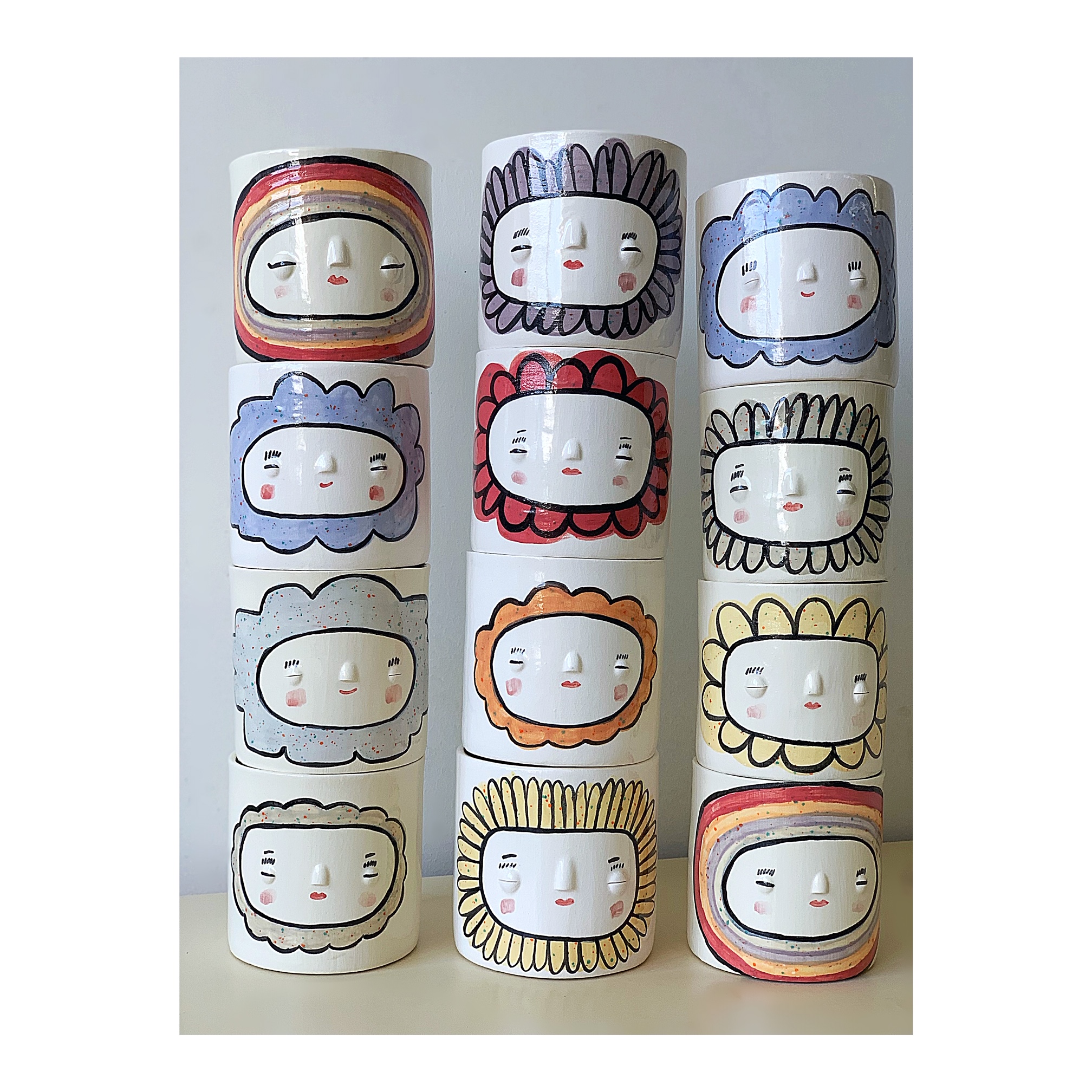 sale
SCHOOOOLS OUT FOR SUMMA! SAMPLE SALE - Smushed Grape
SECONDS/SAMPLE SALE ***
Approx. 3x3 inches of pure cuteness.
Slight flaws, glaze experiments, weird one-offs, or samples of new designs.
Each piece is Handmade. Slight variations are to be expected.
Because of a complication with the sealing (clear) glaze on this batch of pals, these pieces ARE NOT FOOD/DISHWASHER SAFE. They will make great plant/pencil/makeup brush homes though.